Resources and Downloadable Documents for Our Patients
Fern Valley Natural Health works with ChARM EHR, an electronic health system that offers management of patient records, patient billing and a patient portal. Through the portal, patients can access their and their family's records, pay their balances, message their providers, and view lab reports.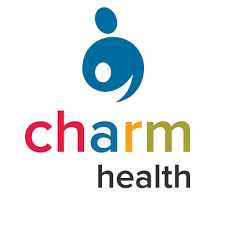 We require all our patients to be signed up with our Portal system. If you or your family members are missing a portal access or haven't signed up yet, please contact our office to have an invitation sent to you.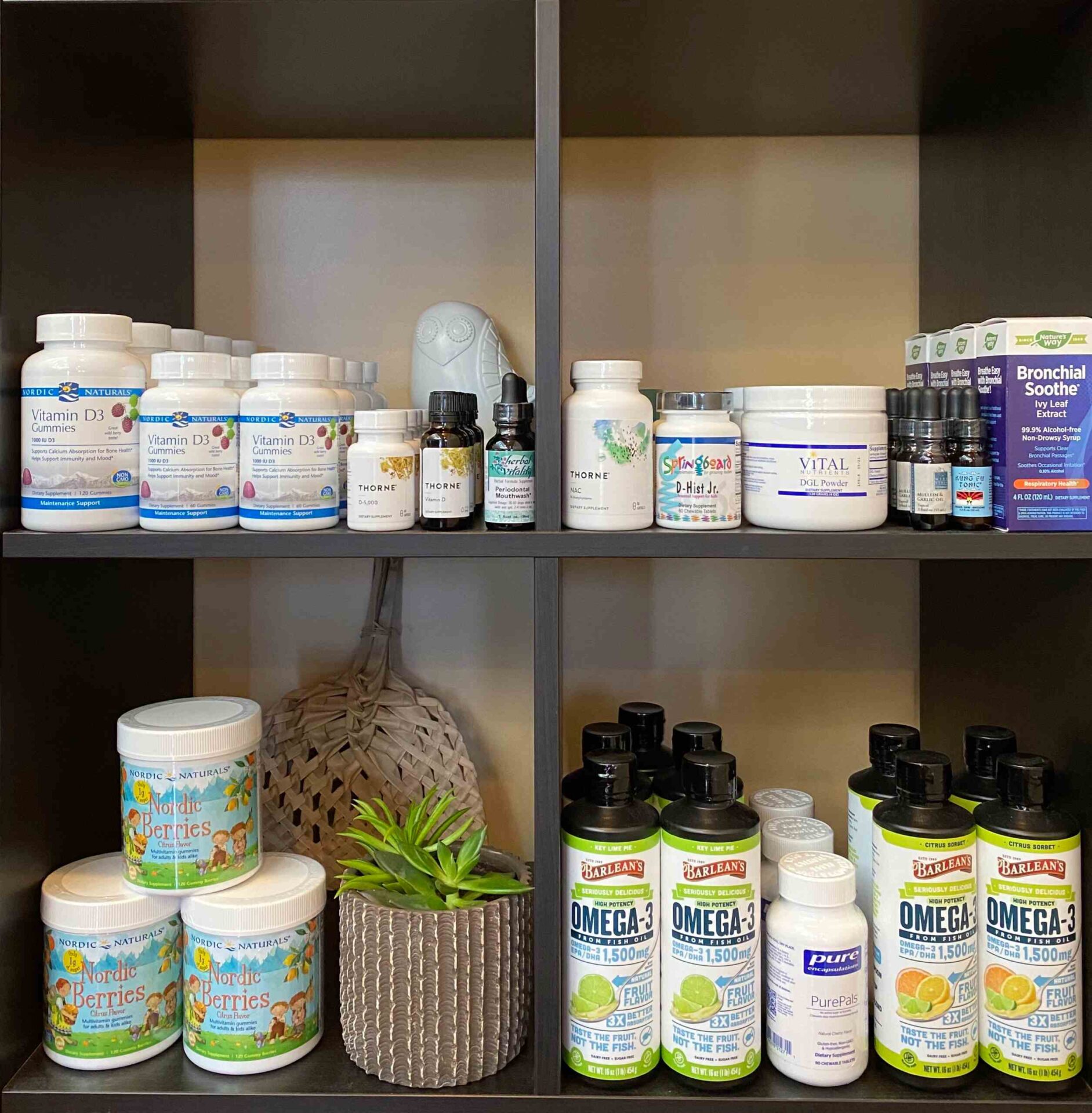 We offer both an in-house dispensary and an online dispensary for our patients.
Our in-house dispensary is stocked with physician grade products that have been run through our personal screening process to make sure they are the highest quality and stored correctly. Our prices are generally below retail prices and there is no sales tax for our products that have been prescribed to you.
Our online dispensary is called Fullscript. We can always send you a prescription for your products to be purchased through their website. All orders are shipped to your home in 1-3 business days and shipping is FREE for orders over $75.
Both our office and Fullscript accepts Flexible Spending Account (FSA) and Health Savings Account (HSA) cards as payments! You can use these cards at checkout like regular credit cards and it will be processed. We suggest that you check with your specific health plan if you are unsure if Fullscript is considered a "medical expense".
We recommend using Fullscript instead of Amazon or other online distributors because we know that they follow strict storage guidelines to ensure that your products are effective and not spoiled. Read more about the dangers of products on Amazon here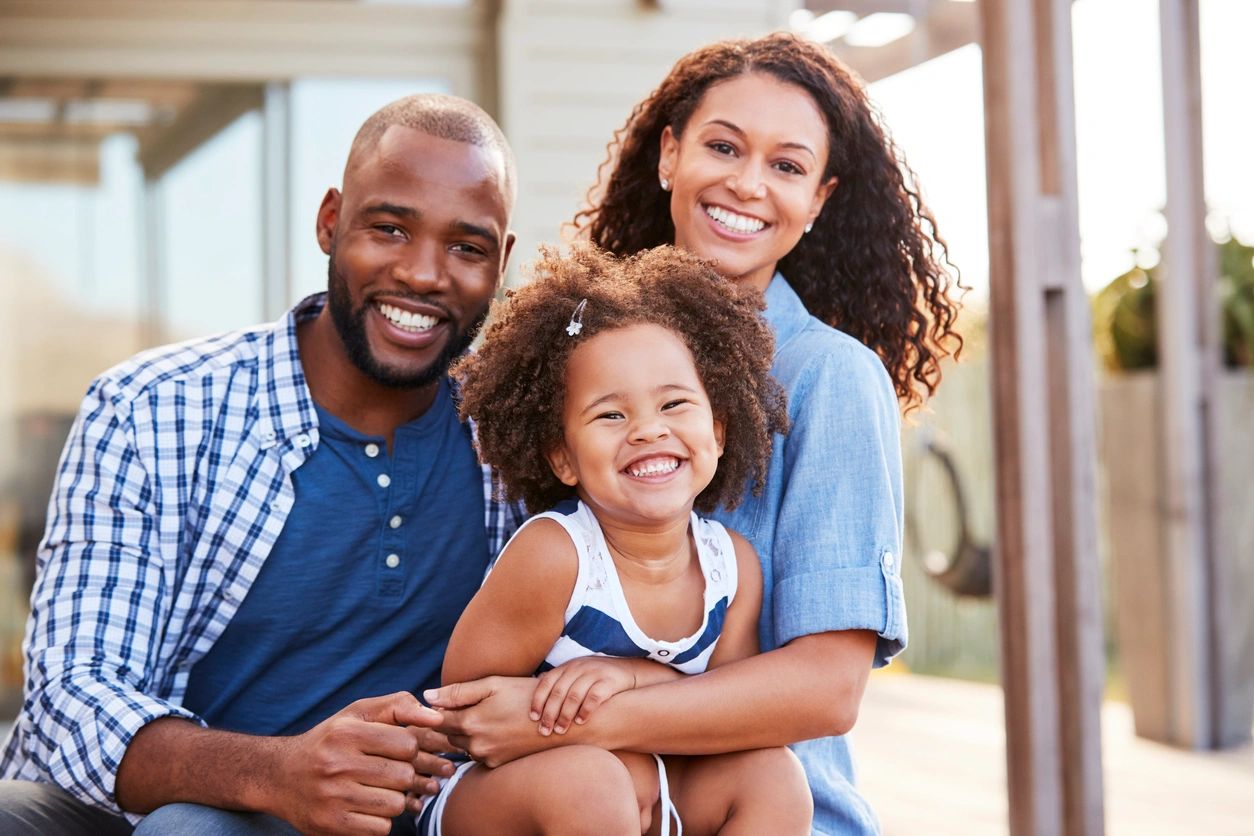 Finding Your Child's Vaccine Records
You can always locate your child's vaccines through our Patient Portal system under the "Vaccines" section.
You are also welcome to register for the Washington State Immunization Information System through the MyIR website. Follow the instructions after clicking the link below.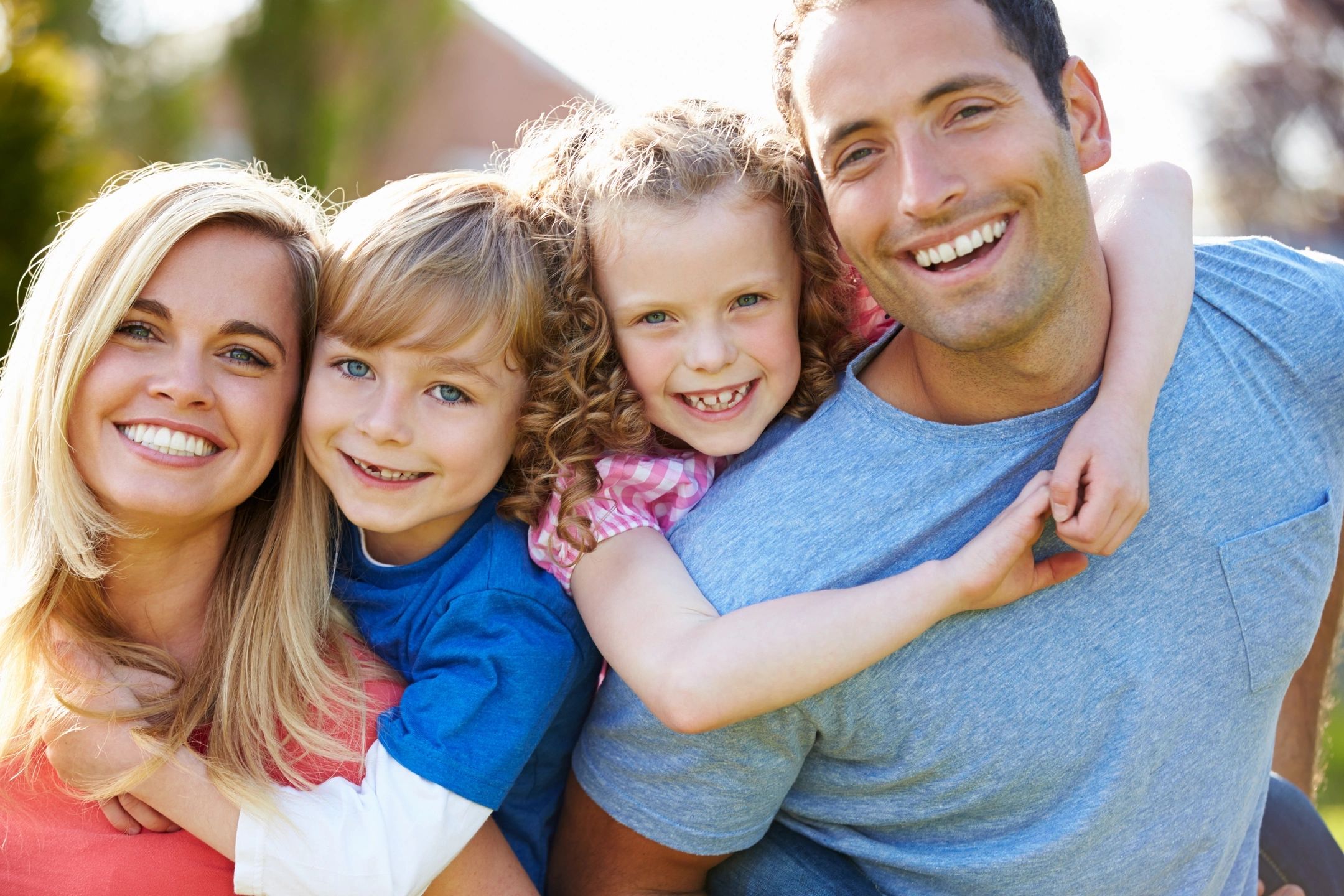 Birth Centers/Midwifery Care Near Us