When you receive care at Fern Valley Natural Health, we offer in house insurance billing for your convenience. Because there are hundreds of different plans within each company, we cannot guarantee coverage for any of our clients. We strongly encourage our clients to empower themselves by getting clear information from their insurance on what their plan covers. Ultimately, your coverage is a contract between you and your insurance company and therefore it is important to be educated on the details, exclusions and benefits of your specific plan. We do recommend that you contact your insurance provider to verify that BOTH the provider and the service are eligible for coverage under your particular plan.
Please note that even if we are contracted with your insurance company, this does not necessarily mean that your insurance plan will completely cover services provided at Fern Valley. Your coverage will be subject to your plan's exclusions, deductible, copays and coinsurance.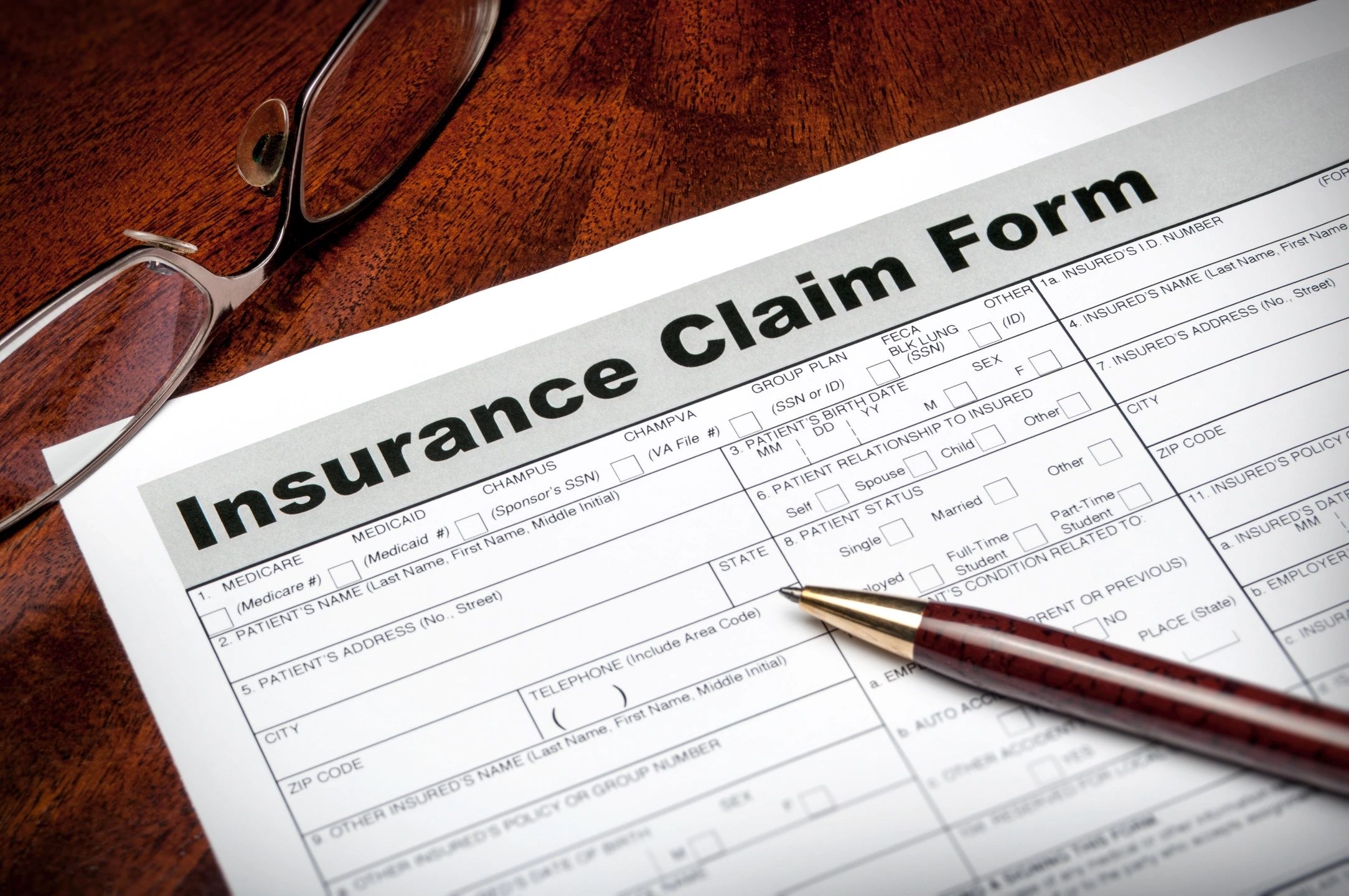 In House Billing Team
Fern Valley Natural Health offers electronic statement management through our all-inclusive Patient Portal. Our billing team sends out monthly statements of any balances owing through the Patient Portal directly to the patient or guardian, which then allows for 24 hour secure payment processing. We will still be collecting copays and balances at our office, but we encourage our patients to take advantage of the Patient Portal and all it's services.
If you have any questions about your patient statement, please reach out to our Billing Department by sending them a message in your Patient Portal or via email at:
[email protected]
For your convenience we have our Insurance Benefit Verification Form below as a guide when you contact your insurance company. Please be prepared to pay any copay at the time of service. We accept cash, check, and credit cards for payment. We do offer a time-of-service discount for uninsured patients.